Custom Fit Face Mask for CPAP
We fit your mask to your face….not your face to your mask.
Unfortunately, many cases of sleep apnea can only be successfully treated with CPAP therapy. CPAP Therapy is still the foremost medical treatment for sleep apnea. However, research shows that CPAP compliance nationwaide is at best 50%. This is an alarming figure considering Sleep Apnea can be Life Threatning. For most people who fail to comply with CPAP treatment, the Mask is at the heart of their problem.
OC Snoring & Sleep Apnea Center
is the only facility in Southern California
that offers a true custom CPAP mask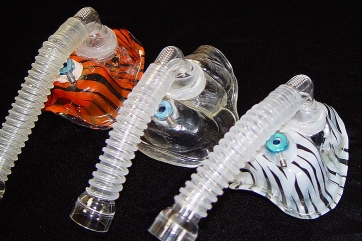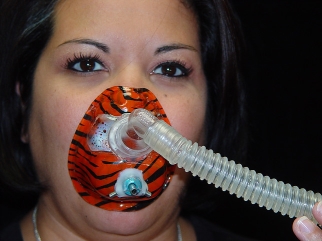 Why So Much Non-Compliant CPAP Use? problems with the way the mask doesn't fit….
mask leaks making noise
uncomfortable fit
strap or headgear discomfort
pressure on the lips causing tooth-related problems
pressure that causes sores on the face
lines on the face from straps
messed up hair from straps
latex allergies
claustophobia
OC Snoring & Sleep Apnea Center in Brea is the only facility in Orange County that offers a truly custom fit face mask just for CPAP machines users. Call us today to schedule a consultation, if you want an alternative to CPAP we can help with an FDS approved oral appliance. Call 714-529-5921 and get started today!
Why Choose Us
Dr. Nebeker is Board Certified in Dental Sleep Medicine
We Place Patients First
We Are On Time for Appointments
In House Medical Billing
Very Caring Compassionate Staff
Dr. Nebeker is a Diplomat of The American Academy Of Dental Sleep Medicine
Dr. Nebeker Has Authored & Published Scientific Articles on Sleep Apnea
Dr. Nebeker is a Sought After Speaker In The Medical & Dental Fields
Sole Provider for Some HMO Groups